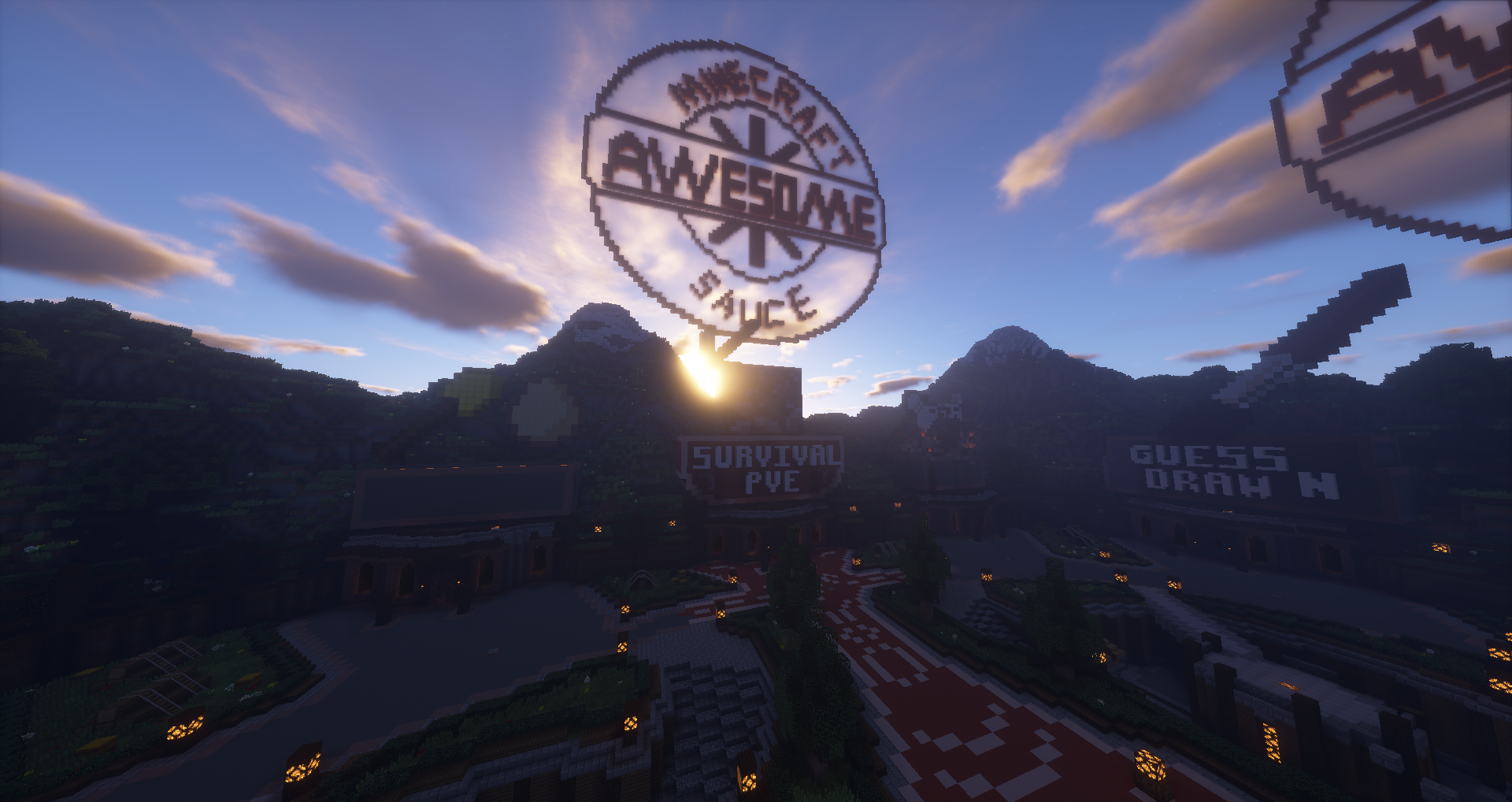 Awesome Sauce
"a unique minecraft experience"! We are a family friendly semi-vanilla server with an attached network of other game modes. Filled with an amazing community and staff, it is well worth taking a chance to come by and visit.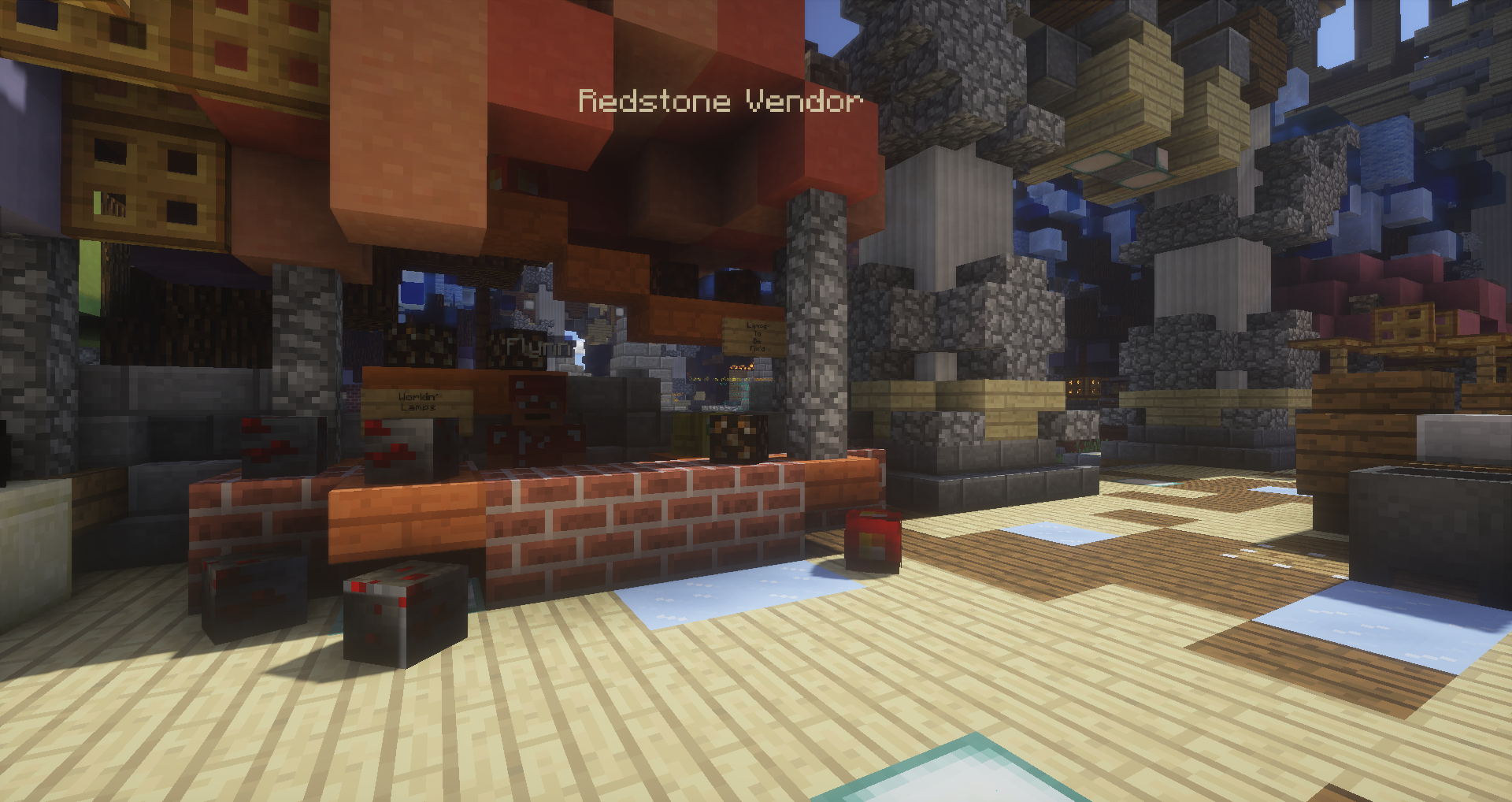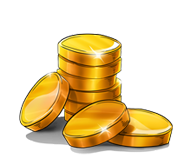 We have an in-game Economy
This means your earn money "in game". You get money for killing mobs, events, selling items, trading items, etc. With the in game money you will then be able to buy, sell or even do special things in game that start with the use of in game cash!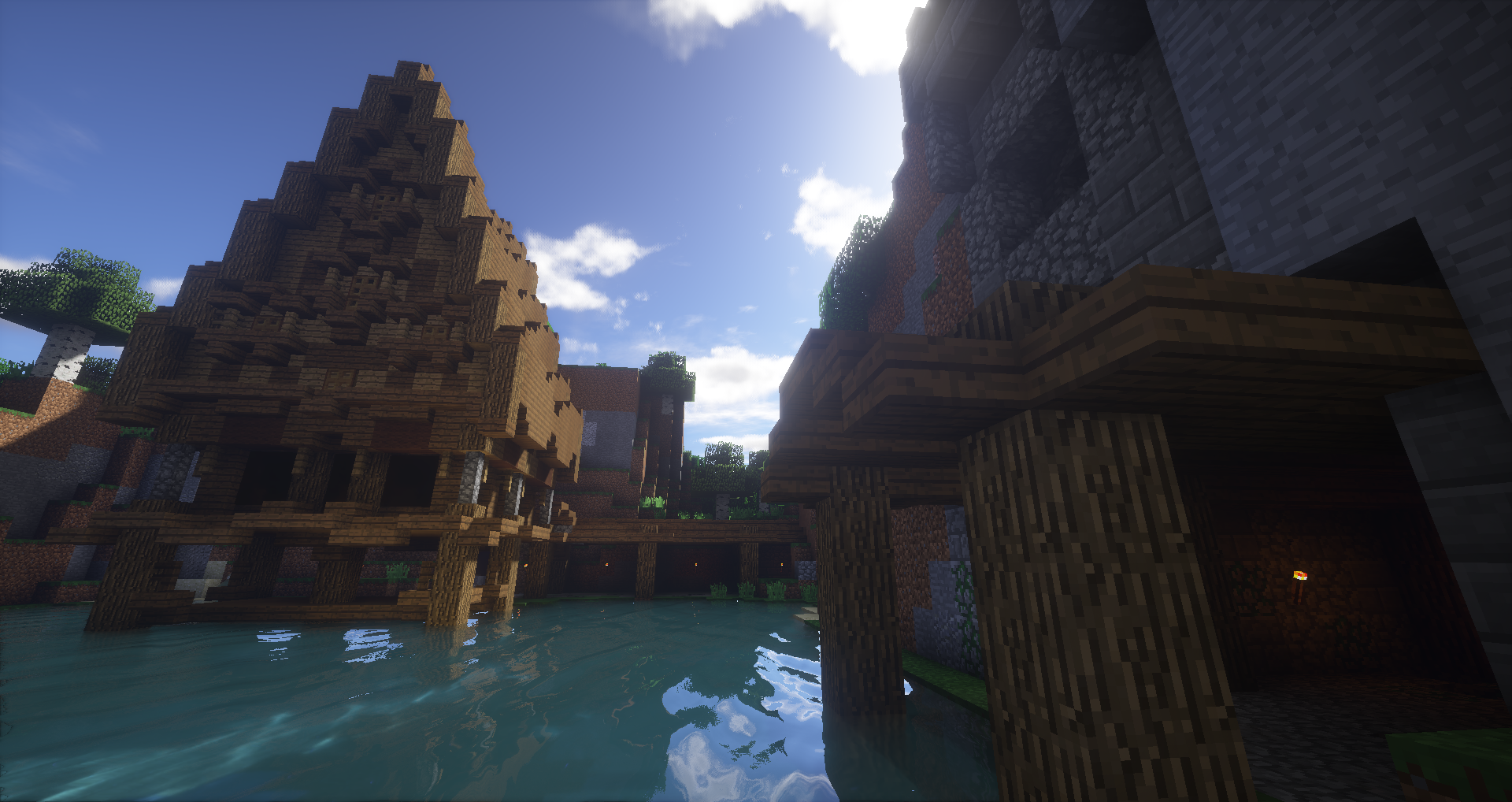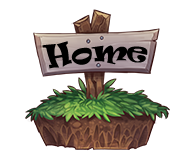 Landclaims
We provide individual players a grief protection system. The system allows you to claim a piece of land and make it your own, to ensure no one can destroy your blocks or steal your things. It is nice to get back to where you left off and everything is safe and sound!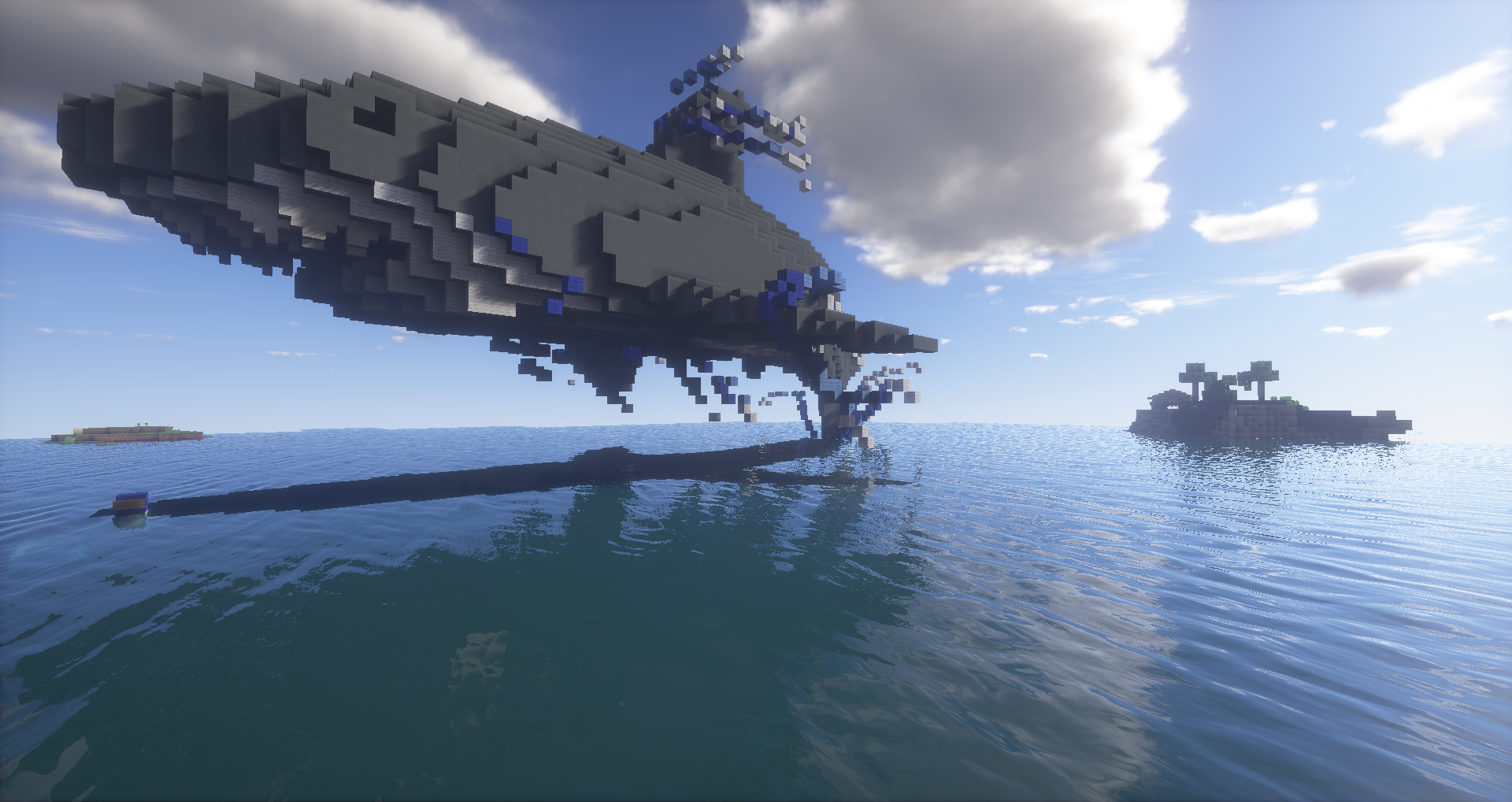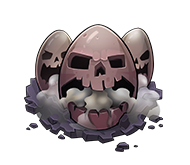 Quests
We have all kinds of different server structures that contain quests to reward with collector blocks, gear, in-game money and triggers to more quests! These can even include custom mobs!